The PREMIUM Version of Human Genomics Community

VarSome Premium is a subscription service allowing you to access additional 3rd party annotation data resources and features without any delays. Free analyses with VarSome Clinical are also included up to the value of your subscription each month.
Get in touch for a quotation
Benefits of VarSome Premium
All the features of the free VarSome.com
plus more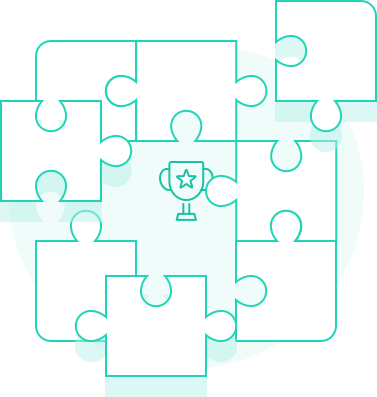 Premium Data Resources
Under VarSome Premium you get access to additional data resources that contain pharmaceutical and clinical trial information or require a license, allowing you to obtain more comprehensive results.
Premium Data Resources:
AACT Clinical Trials from clinicaltrials.gov 
Pharmacogenomics Knowledge Base (PharmGKB)
COSMIC by the Sanger Institute (license needed by non-academic institutions)
Polyphen-2 scores by Harvard University
CADD scores by the University of Washington
Clinical Pharmacogenetics Implementation Consortium (CPIC)
The Drug-Gene Interaction Database (DGIdb)
No requirement for user contributions
Frequent users of VarSome.com are automatically enrolled in our Publication Link Program where they are expected to contribute back to the platform. Under VarSome Premium, we remove you from the program, allowing you to access the platform without any delays.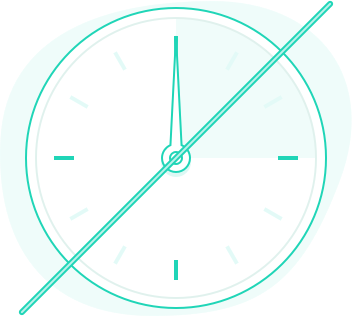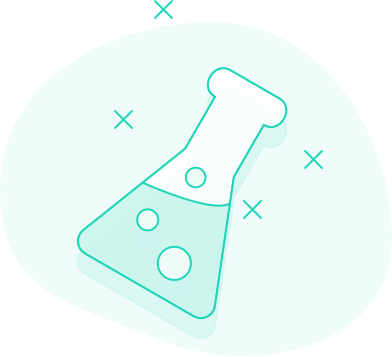 Access to VarSome Clinical
VarSome Clinical is CE-IVD certified platform for processing and interpretation of your NGS data, starting from FASTQ or VCF. Under VarSome Premium you get FREE analysis with VarSome Clinical, up to the value of your subscription for VarSome Premium each month.
Learn more about VarSome Clinical